Don't Whiff on the Gift this Holiday Season! Treat you and your family to a Membership at Broad Bay Country Club. 1/2 off initiation and 2 months free when you join by December 31st. Don't wait or you'll whiff on the area's best membership opportunity.
Don't Whiff on the Gift - Join Today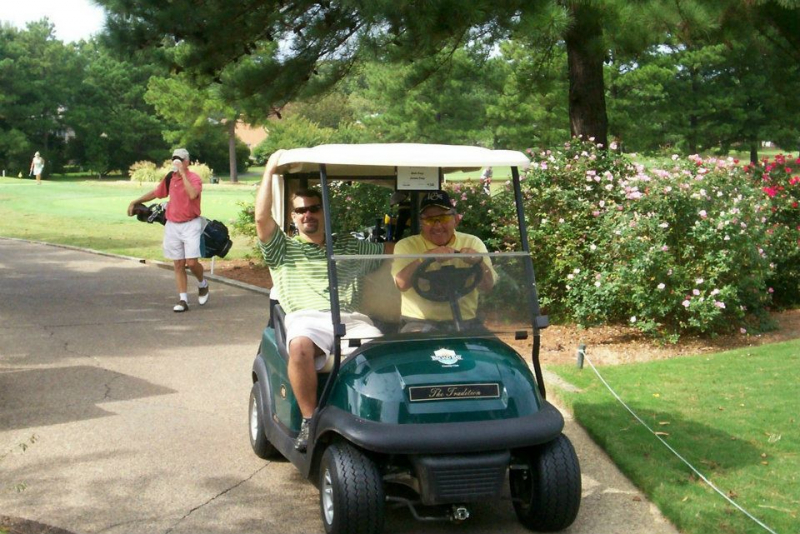 Experience
Club Life
Family-friendly ambience and world-class amenities
Broad Bay Country Club's superb golf, array of amenities and superlative service have earned it recognition among Virginia Beach's finest full-service private country clubs. Whether you are seeking a stunning locale for golf or tennis, a picturesque setting for dining and events, or a welcoming ambience for sharing camaraderie and creating lifelong memories, we have what you're looking for.
To explore membership opportunities at Broad Bay Country Club and schedule a private tour, please call (757) 496-9090.
RSVP Status: Open Registered Sold Out Closed