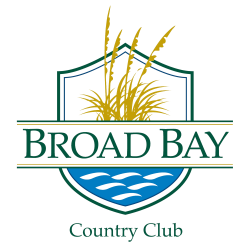 YOU'RE INVITED TO BECOME A MEMBER WITH THIS SPECIAL INVITATION INCLUDING OVER $5,000 IN VALUE!
Promotional Initiation Fee with payment options through 2019.
Pay ONLY social dues now through December 2019 (up to $240 month in savings)
Complimentary cart fees and bag storage through December 2019 (up to $3,000 in savings)
Complimentary Arcis Access Travel Benefit through August 2019.
Yes, I want to know more about Membership!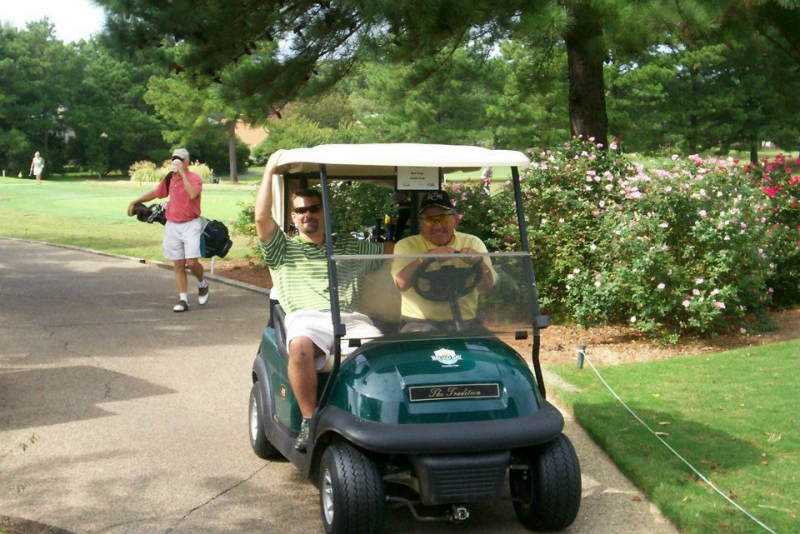 Experience
Club Life
Family-friendly ambience and world-class amenities
Broad Bay Country Club's superb golf, array of amenities and superlative service have earned it recognition among Virginia Beach's finest full-service private country clubs. Whether you are seeking a stunning locale for golf or tennis, a picturesque setting for dining and events, or a welcoming ambience for sharing camaraderie and creating lifelong memories, we have what you're looking for.
To explore membership opportunities at Broad Bay Country Club and schedule a private tour, please call (757) 496-9090.