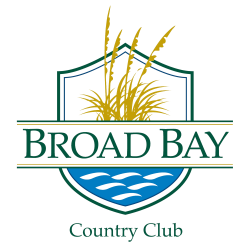 Summertime is Family Time, Join Now and Enjoy No Dues Until September 1st.
You're waiting right? Join now and take advantage of a spectacular deal on joining Broad Bay. Enjoy Membership with NO DUES until September 1st, 2018. The pool is open, the links are in tip top shape and now is the time for you to enjoy the Broad Bay Lifestyle - join now to take advantage of this great offer!
Yes, I want to know more about Membership!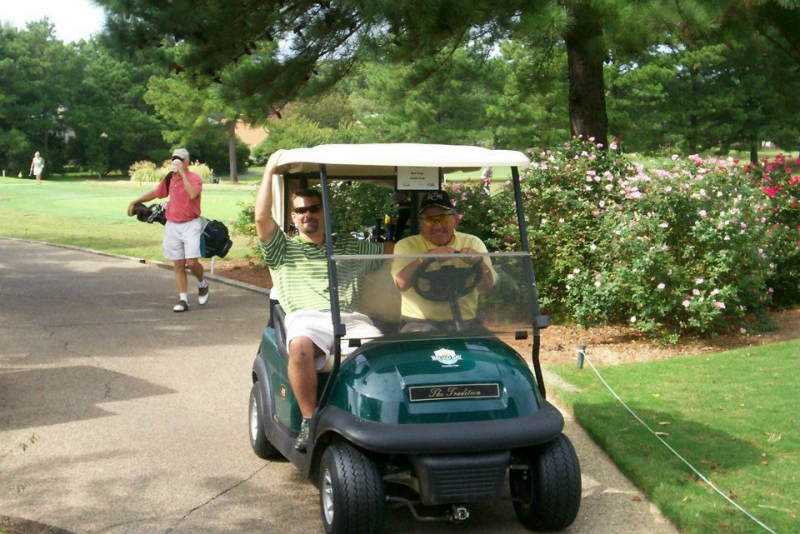 Experience
Club Life
Family-friendly ambience and world-class amenities
Broad Bay Country Club's superb golf, array of amenities and superlative service have earned it recognition among Virginia Beach's finest full-service private country clubs. Whether you are seeking a stunning locale for golf or tennis, a picturesque setting for dining and events, or a welcoming ambience for sharing camaraderie and creating lifelong memories, we have what you're looking for.
To explore membership opportunities at Broad Bay Country Club and schedule a private tour, please call (757) 496-9090.